529 plans and Education Savings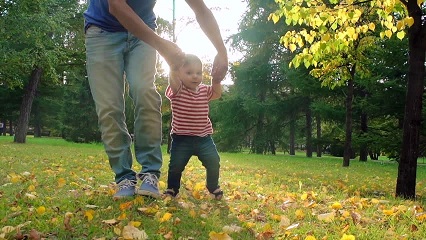 Raising kids is complicated. Saving for college is not.
Diapers. Tantrums. Car seats. Homework. The birds and the bees. Compared to the many challenges of raising children, opening, and contributing to a college savings plan is one of the simplest things you'll do.
The best time to start saving for college is now. It may seem odd to start saving for something that won't happen for another 5, 10, even 18 years. But time is on your side when it comes to investing. Starting now gives you the option of starting small. And the sooner you start, the more time your money has to grow.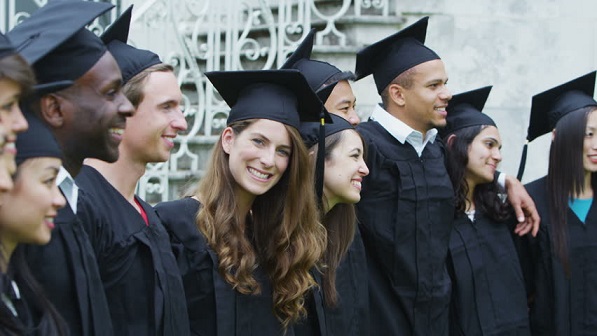 Protect Your Own Financial Future
Consider your own financial timeline. Will you be facing tuition bills just when you're nearing retirement? Setting something aside for college early on can give you more flexibility later.
Tax advantages
• You won't pay federal taxes or, in almost every case, state taxes on withdrawals if they're used for qualified expenses
• Some states allow a deduction or credit on state taxes for all or part of your contributions
Flexibility
• You can open an account for anyone, and do so no matter how much you earn
• Use the assets to pay for qualified expenses at community colleges, undergraduate and graduate schools, and trade schools around the country, or for technical and professional training
• You can continue investing until an account's value reaches $350,000 — for each beneficiary
• You can open an account for as little as $50 using an automatic monthly investment plan, or with a $250 start-up contribution
Contact us to Open Your Account