Fixed Income
Our clients trust our integrity and recognize the value we can provide — direct access to the highest-quality fixed income and derivatives markets in the world.
Bonds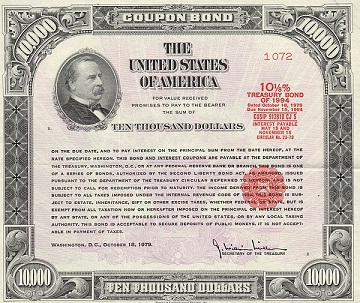 Our Fixed Income Specialist works with you to assess your individual situation and guide you to the right bond selections for your portfolio:
Help with choosing from a wide variety of fixed income investments
Local market knowledge and insight that's relevant to your situation
Suggestions for positioning your portfolio to accommodate changing market conditions
We have access to over 40,000 bonds from multiple dealers, including new-issue municipal and corporate bonds, at the best price available to D'Arcy Wealth Management.
Our Markets include:
U.S. Agencies
U.S. Treasuries
Municipal Bonds
Structured Products
Preferred Securities
U.S. Corporate Bonds
Certificates of Deposit (CDs)
Unit Investment Trusts (UITs)
Asset-Backed Securities (ABS)
Mortgage-Backed Securities (MBS)
Collateralized Mortgage Obligation (CMO)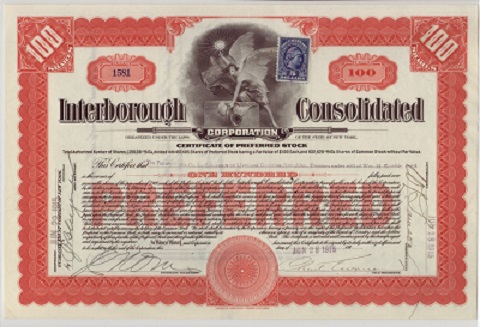 Preferred Stock
For most investors, a portfolio of stocks and bonds provides plenty of diversification. However, if your individual situation requires more, we provide access to the five main types of preferred stock:
Cumulative
Participating
Convertible
Callable
Adjustable-rate
Preferred stock is a good alternative for risk-averse investors wanting to buy equities. In general, they are less volatile than common stock and provide a better stream of dividends.
This table illustrates the difference between preferred stocks, common stocks, and bonds.
| | | | |
| --- | --- | --- | --- |
| Feature | Preferred | Common | Bond |
| Ownership of Company | Yes | Yes | No |
| Voting Rights | No | Yes | No |
| Price of Security Is Based on | Earnings | Earnings | S&P Rating |
| Dividends | Fixed | Varies | Fixed |
| Value if Held to Maturity | Full | Varies | Full |
| Order Paid if Company Defaults | Second | Third | First |