Precious Metal and Bullion
Precious Metal and Bullion Investments
A Precious Metals IRA allows you to expand your investment options beyond stocks, bonds, and CDs, providing a better opportunity to diversify your IRA portfolio.
Unlike a mutual fund, ETF, or paperbacked IRA, a Precious Metals IRA gives clients the flexibility of investing in physical precious metals - including gold, silver, platinum, and palladium coins and/or bullion. The coins or bars are purchased through an independent precious metals dealer and stored at a nationally recognized depository. IRS rules prohibit precious metals IRA holders from taking personal possession of the IRA owned physical metal. As a result, metals must be stored in a regulated and insured facility known as a depository.
Our relationships with independent, precious metals auction agents allow for an ability to acquire portfolios of high-grade investment material for our clients. We bid for our clients at premier auctions conducted by the nation's top firms to help our clients acquire the best quality coins available in the market. It is due to this time-intensive process that we restrict our activities to assist qualified investors.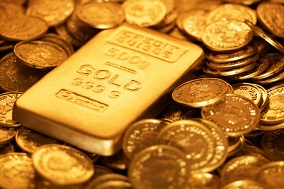 Bullion
Bullion products are also available to our clients. We can provide American Eagle gold, silver and platinum coins, Canadian Maple Leaf gold, silver, or platinum bullion coins as well as the Royal Canadian Mint 1 ounce gold bars. Also available are South African Kruggerands, Australian Nuggets as well as hallmarked bars by Johnson Matthey, the Perth Mint or Englehard.
All bullion selected for portfolios are from recognized national mints and private manufacturers. Clients receive actual physical possession of the items (with exception of precious metals IRAs in which client personal holding is prohibited by law). Delivery to clients is by insured, registered U.S. Mail or Federal Express.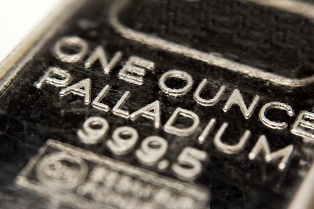 Additional Considerations:
IRA custodians require that the coins are held in a depository and the owner will likely never see them unless the coins are taken as a distribution upon retirement. Existing bullion held by an investor cannot be used for IRAs. In all cases, the IRA must first be established with a qualified custodian; the plan must then be funded; then the custodian will be directed to purchase the precious metals from the dealer by the IRA holder. The dealer will make the purchase of metals upon receipt of funds and letter of direction by the custodian and will have the metals sent directly to the depository.
Contact us to Open Your Account