D'Arcy Wealth Podcasts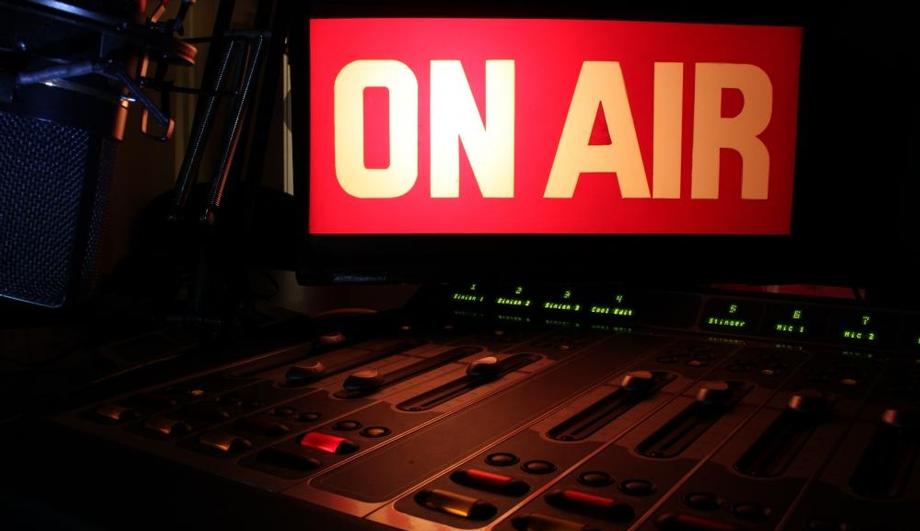 Occasionally our President, Bobby Cherry, is featured on the radio and TV to discuss his viewpoint on the current market and to convey a sincere and over the horizon perspective on money, investing, and the economy.
Our focus is on helping you develop and execute plans that are designed to build and preserve your wealth; while maintaining a socially responsible standard, and are in line with your values, to deliver solid investment strategies, superior risk-adjusted returns while adhering to the highest ethical standards.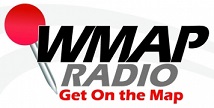 Click here to listen to the Interview
It was great to be on WMAP Radio http://www.wmapradio.com/ with KC Armstrong (formerly of the Howard Stern Show). Thanks for the conversation about what we do here at D'Arcy Wealth Management and for the opportunity to be on the show and connect with your listeners!
In this episode, Bobby talks about the founding of D'Arcy Wealth, his personal and professional background and what the mission for the firm is.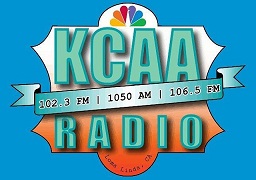 Click here to listen to past episodes of 'The D'Arcy Wealth Management Hour' on KCAA radio.
KCAA is broadcast in the Southern California area (Orange County/Inland Empire/Riverside County/ San Bernardino County) 1050 AM - 102.3 FM and 106.5 FM.