Robo-Advisor Wealth Management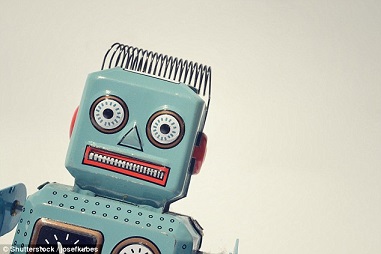 The speed of life can sometimes keep you mind-numbingly busy. When do you have time to sit down with a knowledgeable professional to discuss your financial future? What are your specific investment goals?
With a "Robo-Advisor" account, you engage our automated advice and technology to assist you in developing a personalized asset allocation program and custom-tailored portfolio designed to meet your unique investment objectives.
An intelligent blend of investments
How you invest your money is about more than just picking what appears to be a good investment fund. Our commitment is to always provide unbiased advice, impeccable service, and diversified financial resources for access to financial amenities that had been previously only provided to a specific group of sophisticated investors of high net worth.
You can choose from a variety of strategies, which include active and passive investments – all managed by D'Arcy Wealth Management investment professionals. These approaches differ in how the portfolio manager utilizes investments held in the portfolio over time.
Active investing involves using human portfolio managers to utilize research and their own expertise to pick and choose investments. Our portfolio managers goal for active investing is to "beat the market," or outperform certain standard benchmarks. For example, the S&P 500 is an index that tracks the performance of large-cap U.S. stocks. If you're an active investor, your goal might be to achieve better returns than the S&P 500.
If you are a passive investor, however, our portfolio managers goal might be to match the performance of certain market indexes. Passive investing has grown in popularity over the last few years as passive investors limit the amount of buying and selling within their portfolios. This strategy requires a buy-and-hold mentality and that means resisting the temptation to react or anticipate the stock market's every next move.
We achieve this by offering the integration of user-friendly technology, a customized plan, personal attention, and accountability.
A D'Arcy Wealth Manager will assist you along the way, step by step as you begin to navigate the world of investing. Our portfolio strategies are designed to serve your unique investing needs utilizing asset allocation portfolios to provide exposure to domestic (United States) and international equities and global investment-grade bonds. At any point, you're free to make the changes you need to your account. That includes your personal info, your financial situation, and your contribution amounts. We'll adjust your recommended investing plan accordingly.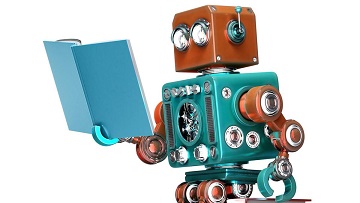 Monthly, our portfolio managers assess your portfolio to see if your asset mix remains within a certain level of "drift." If you've drifted too far from your target allocation at any given time, we'll buy or sell accordingly to bring your portfolio back into balance. Of course, we'll let you know whenever we do so.
Please keep in mind that asset allocation, diversification, and rebalancing do not assure a profit or protect against loss. There may be a potential tax implication with a rebalancing strategy. Please consult your tax advisor before implementing such a strategy.
Whether you are just starting to save for your future, or are a seasoned investor, our concept of Lifestyle Investing is to provide the intimacy of a Family Office, the tactical and strategic efficiencies of a Hedge Fund and a renaissance of client-intense service that is indispensable for navigating the complex world of wealth management.
Simplified access and account management, a full range of investments, easy-to-use tools, and your own, personal D'Arcy Wealth Manager.